Employee Benefits
The right employee benefits plan can be the most cost-effective way to attract and retain high-quality staff. Structuring the right plan requires a solid understanding of client needs, a deep knowledge of market options and the innovation to structure a plan that controls costs and improves the wellbeing of employees.
Our Employee Benefits program follows the Benefits Success Matrix, which includes an understanding of client objectives, the proper design and funding of the benefits package, the ongoing plan servicing and administration, and a comprehensive Wellness Plan, providing for the most optimal health and welfare strategy.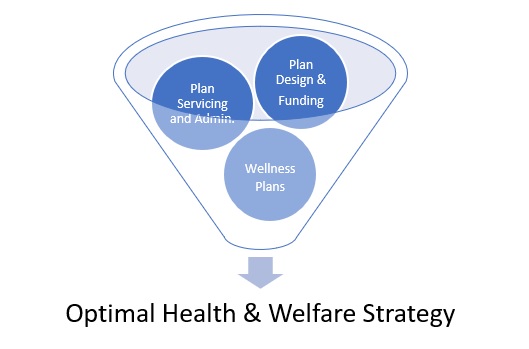 Lucas Insurance Advisory offers a wide range of Employee Benefit services including:
Group Health Insurance
Health Savings Accounts (HSA)
Healthcare Reimbursement Accounts (HRA)
Group Dental Insurance
Group Disability Insurance
Group Life Insurance
Flexible Spending Accounts (FSA)
Self-Insured Plans
Employee Assistance Plans
Vision Plans
For a comprehensive review of your Employee Benefits Plan, call Lucas Insurance Advisory today.